---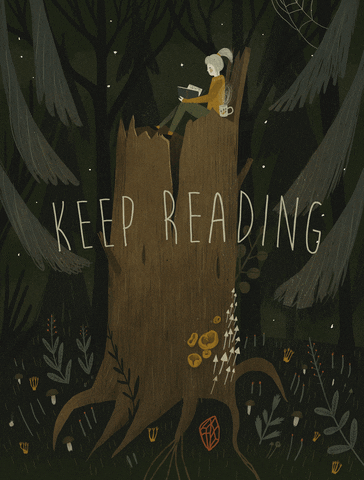 Dancing with the sounds, rhyme, and rhythm of words, Suzanne's wordery creations include poetry, shape poems, collage poems, phoetry, plus jokes and funny announcements. Writing predominantly for children, she also writes non-fiction and poetry for the 'gro-nups' too. Poems have been placed in many writing competitions and published in anthologies; publications have also included her illustrations and graphic design.
Born in Kent, south east England, she was introduced to poetry at a young age by her mother. Together they would read (and re-read) poems and stories, many of which are still influencing Suzanne's character, outlook on life and vivid imagination. Classic authors like Edward Lear, Dr. Seuss, C.S. Lewis, Beverley Nichols, and George MacDonald have been particularly influential.
Suzanne enjoys exploring different poetry styles and writes in a variety of forms; the brevity of monostich phoetry, through to epic Hallow'een poems like 'The Hungry Witch's Brew'. Rhythm, alliteration and light humour are recurring elements. She enjoys collaborating with her inner child on a variety of creative projects and finds that living at the seaside and wearing wellington boots, makes her feel very happy indeed.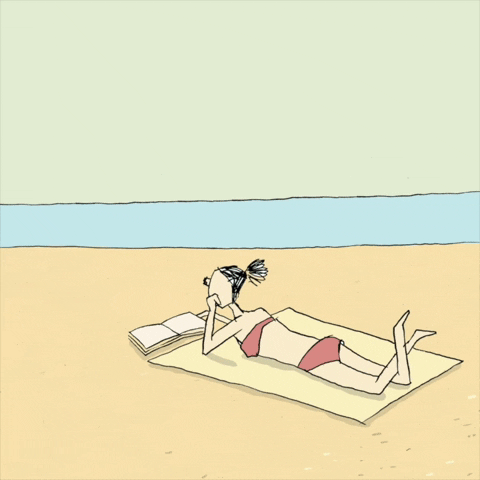 You can find Suzanne's publication biography and social media links below.
You can also follow Suzanne on Twitter @OlivantePoetry
Instagram @olivante_poet_author
**Factoid: the name Suzanne means 'lily' and it is pronounced: Soo-zan (rhymes with zoo man) Ol-ee-vant (rhymes with jolly ant).
PUBLICATION BIO
Suzanne Olivante's work has been placed in competitions and published in anthologies.
Her writing adventures so far include:
3D mixed media artwork 'Inside' featured in issue 3 – semicolon literary journal 
(Jan 2020)
Tongue twister, illustration, graphic design and facts about the tube-lipped nectar bat published in 'Battalion' by Sidekick Books in Oct 2018.
'Now That I'm Headless' – selected for Emma Press poetry anthology for children, The Head that Wears a Crown: Poems about Kings and Queens , published Dec 2018.
In 2017 the award-winning Emma Press published Suzanne's poem 'The Hungry Galactic Plughole' in Watcher of the Skies: Poems About Space and Aliens
'Hiding Under the Cover' – shortlisted for the National Literacy Trust and Bloomsbury Children's Books Poetry Prize 2015
'Cerne Abbas Giant' – shortlisted for the Flash 500 Humour Verse Competition (Third Quarter 2014). (Poem for adults)
'Fully Booked' – finalist in a competition for the Larkin Festival in Hull and published in
'Toad Tales by Wrecking Ball Press (2014)
'Wig-a-noo' – published in '50 Funny Poems for Children' by Thynks Publications
'Sarah's Letter to Santa' – published in 'Christmas Poems' by United Press
'My Pongy Longs' – awarded the 2nd place in the International Plough Prize Poem for Children in 2010.
Also,
The micro poem 'Branch Lines' selected for National Poetry Day 2016 by Family Arts Fest and National Archives UK (The official archive of the UK government)
'Quilty Pleasure' self-published for Poem on Your Pillow Day 2016
Micro poem for World Vegan Day published on Twitter
1st place award – for 'How To Throw An Insult With Shakespearean Style' – for the Tweetspeak Poetry animated GIF competition 2015
'Siren' – published in the Ditty of the Month Club May 2015 –
on Michelle H Barnes' blog – a wordplay challenge, set by author and poet Nikki Grimes.
'Waiting for Slug' and 'Gargantuan' selected by one of Britain's favourite children's poets Brian Moses and published on the New Poems for Children page on Brian's blog.
Phoetry 'Made of Pillows' and 'Duvet Dancing' self-published on Twitter for the 2015 Poem On Your Pillow Day international event
adventure to be continued …